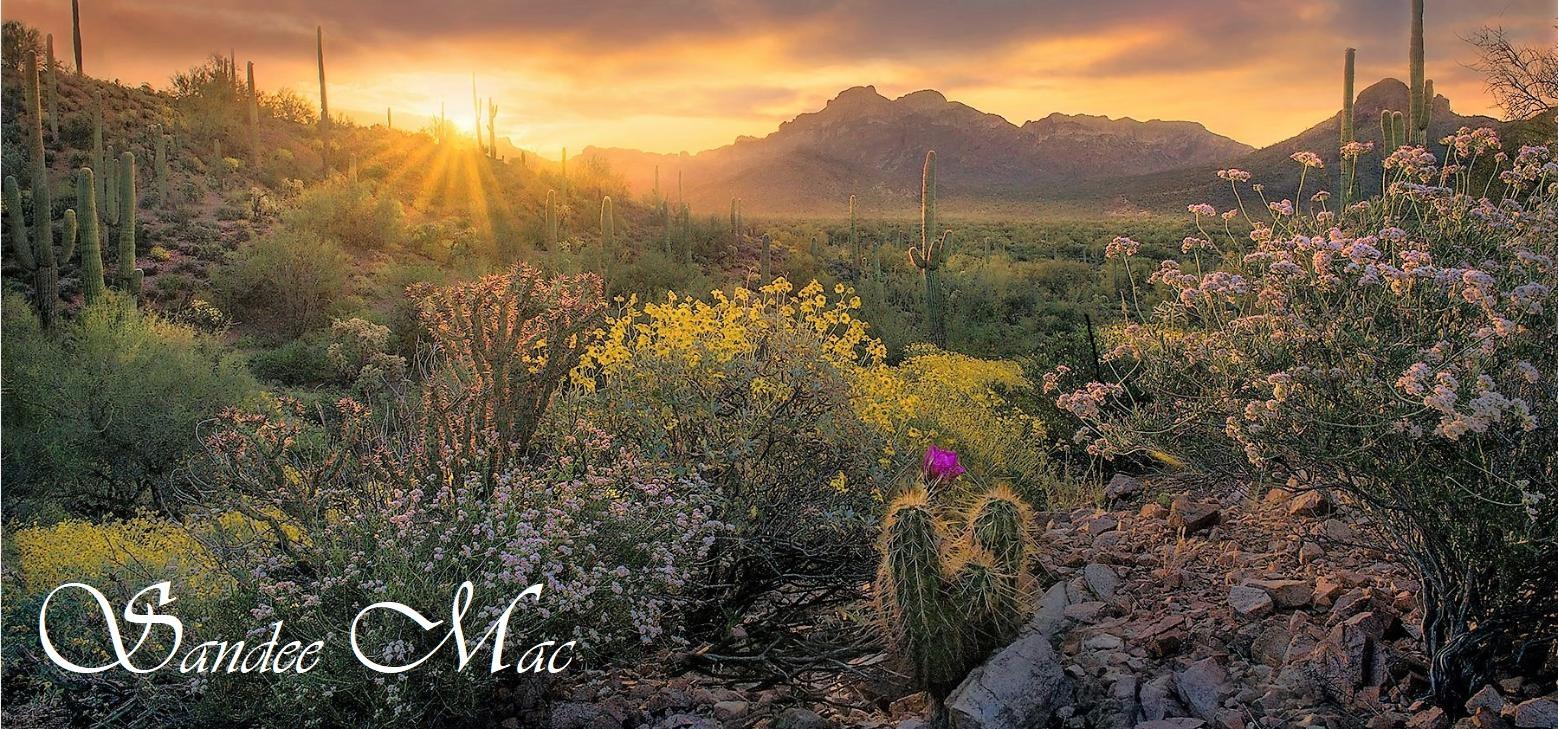 Schedule Private Sessions by Phone: +1 (505) 577 . 5775
Welcome to Your New Reality
Past Life Resolution . Dowsing Classes & Tools . Retreats . Events . Articles . Videos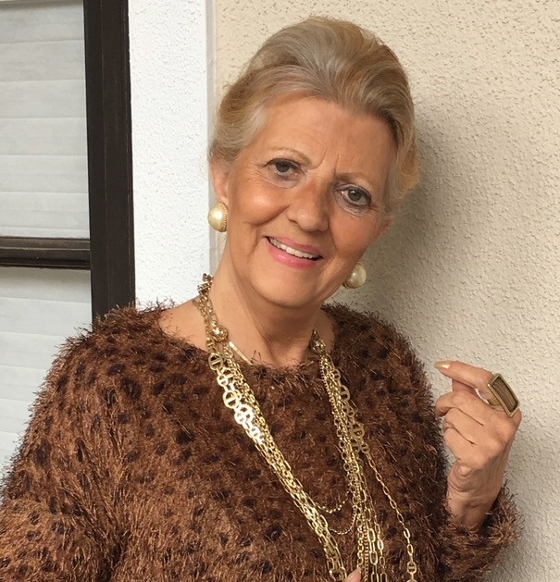 Hi There! Sandee Mac here. Thanks for stopping by my website.
May I share for just a moment what I am about and what this website offers?
I've been about the business, the privilege, and the opportunity of helping people make changes since the 1970s.
I've searched for, studied, researched, and designed systems and modalities that will:
Manifest lasting change with specific problems or issues
Be in alignment with spiritual law and principles
Be both simple and safe
Work lightning fast compared to most other therapies
Resolve issues on the deepest of core levels
Be able to be done remotely or in person
Can be explained in a simple concise way to most people
Be reasonable, affordable, and not take a long time for results
In many cases, be something that can be taught to appropriate candidates
I'm known for my groundbreaking work with my hypnosis, NLP, past life regression, and resolution, and dowsing - among other things. I've worked with thousands of people since the 1970s. I've been on radio, TV, and cited extensively in more than one book. I served as the national president of the American Society of Dowsers for four years after presenting at almost every conference since the early 90s.
I am trained and certified in over 70 different modalities and healing systems. My background in the mental health professions has shown me what doesn't work, and propelled me to find things that do! I've drawn information from ancient systems of indigenous cultures as well as the leading research now being developed. I have uniquely combined a multitude of modalities to help people make powerful, dramatic change … safely, quickly, and easily.
I'm here to be of service to you. ~Sandee Mac
© Copyright Sandeemac.com